29 Nov, 2018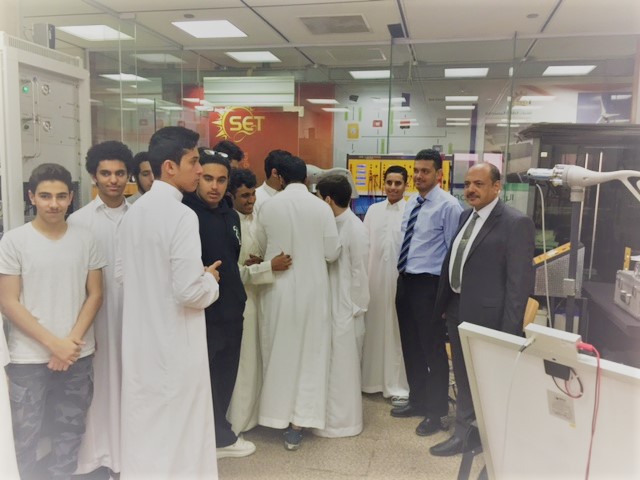 In order to fulfil its social responsibility, SET Center takes pride in receiving students for short visits to the Center. Kingdom Schools visited SET Center and they were provided information regarding the different renewable energy sources. SET faculty introduced them with basic concepts through presentations. Later the students visited the SET facilities.
---
3 Oct, 2018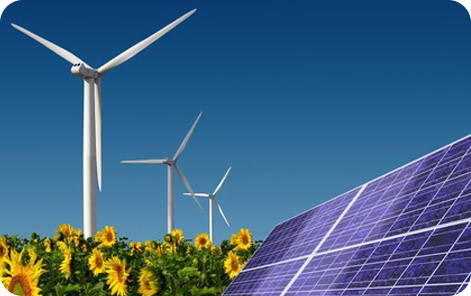 Apart from being the pioneer in research and academic excellence, SET also realizes its role in increasing the awareness of the faculty members and the students of the university about sustainable energy sources and their applications. In this regard, SET is initiating the 7th short lecture series in Sustainable Energy Technologies in October 2018. In its continuation, SET Center has successfully concluded six short lecture series. A large number researchers, students, and faculty members participate in the lecture series. Certificate of attendance shall also be awarded to the participants.
---
18 Apr, 2018
A group of students(16) from Kingdom School Riyadh paid a study visit at SET Center on April 18, 2018. The SET faculty members delivered lectures on sustainable energies(nuclear,energy storage,wind, solar) and later demonstrated the use of equipment in Solar PV, Wind and nuclear. The students showed great interest in each technology followed by an extensive question-answer session and wishes to come again.
---
04 Mar, 2018
Rector and Vice Rector of one of the top universityt of Pakistan, NUST, visited SET Center. The Rector applauded the work going on in the Center and showed his interest in collaborating with the Center. Later he visited the labs as well. In his meeting with the Director SET, both discussed on the type of collaboration between the two institutions. It has been agreed to start working on the road map of work of the mutual interest.
---
08 Jan, 2018
Energy storage group (ESG) at SET Center has been granted applied research project worth 0.7 Million Saudi Riyal under Grants Program for Universities and Research Centers (GPURC) for the year 2018. The project entitled "Efficient Utilization of Kingdom's Industrial Waste (Sulfur) For the Design and Synthesis of Layered Metal Sulfides Nanostructures for Energy Storage Devices" aims at putting into use the industrial waste (Sulphur) to a beneficial use for Kingdom. The project is led by ESG Head Dr. Imran Shakir with Dr. Mohamed F. Aly Aboud and Muhammad Mansoor Sarfraz as his co-investigators for the project.
The funding from GPURC has been adopted as one KACST's initiatives in the National Transformation Program 2020. The program's objective is to enhance the infrastructure needed to develop local technological content and support R&D, to ensure the sustainability of the local technological content development ecosystem in the Kingdom.
---
18 Dec, 2017
Dr.Alexander V.Nakhabov from National Research Nuclear University, Russia visited SET Center and delivered a seminar on the Water-Water Energetic Reactor (VVER) technology. Dr. Nakhabov is the Dean of Physics and Power Engineering at Obninsk Institute of Nuclear Power Engineering, National Research Nuclear University (MEPhI). The VVER is a pressurized water reactor, in which water acts both as the coolant and moderator of neutrons. Presently, in Russia there are two reactors of this type – VVER-440 and VVER-1000. Dr. Nakhabov discussed the evolution and security systems of 1200 MW Modern Russian (VVER-1200) reactors. Later, Dr. Zeyad Al-Muthairi, the Director of SET Center met Dr. Nakhabov and discussed the topics of mutual interest between the two academic institutions. During the meeting Dr. Zeyad emphasized on the importance of NPP as the basis for sustainable development of Saudi Arabia. Dr. Nakhabov and Dr. Zeyad mutually agreed to sign memorandum of understanding (MOU) that will benefit and facilitate the local students to train in this niche technology.
---
25 Oct, 2017
Mr. Boyd Brighurst from Cambell scientific held a seminar at SET center and discussed the application examples and case studies of Cambell Scientific equipment for renewable energy technologies. Cambpell Scientific USA are internationally recognized as a leading designer and manufacturer of dataloggers, data acquisition systems, and measurement and control products used worldwide in a variety of applications related to weather, water, energy, gas flux and turbulence, infrastructure, and soil. They specialize in rugged, low-power systems for long-term, stand-alone monitoring and control.
---
14 Apr, 2017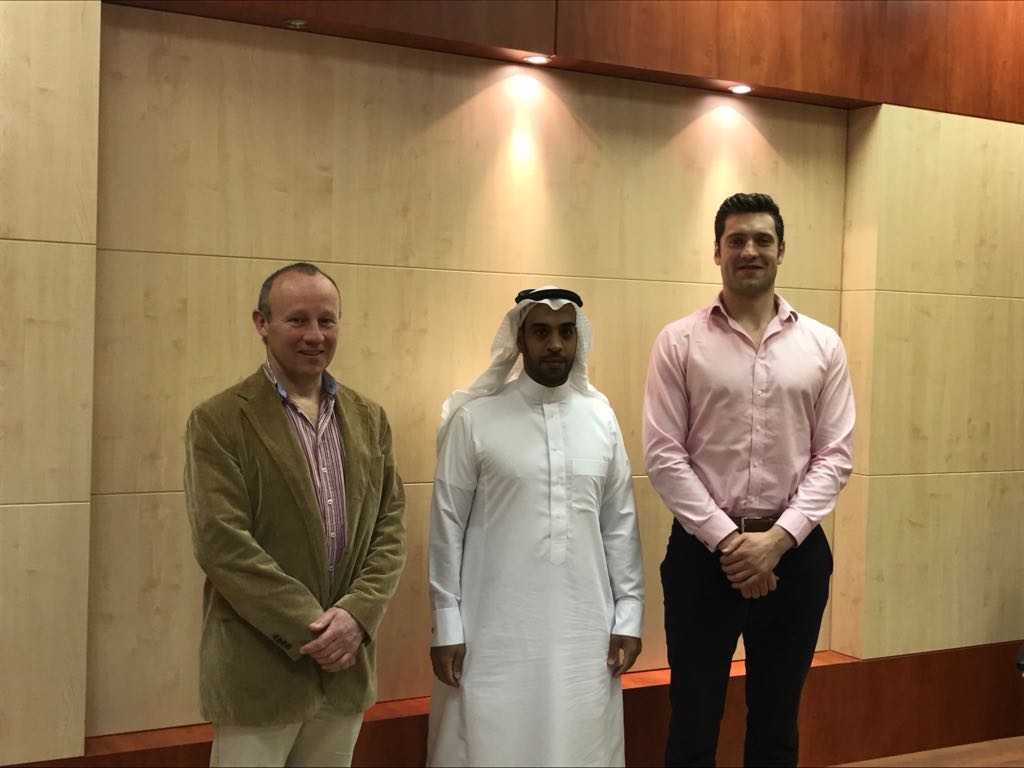 Representative of Dublin University, Prof. Philip Donnellan called upon the Center Director Dr. Zeyad Al-Muthairi and discussed collaboration in the energy storage field. The Center Director briefed Prof. Donnellan about the Energy Storgae Group activities and achievements. Prof. Donnellan showed his keen interest in starting a collaboration. He also visited the Energy Storgae laboratory facilities.
---
13 Apr, 2017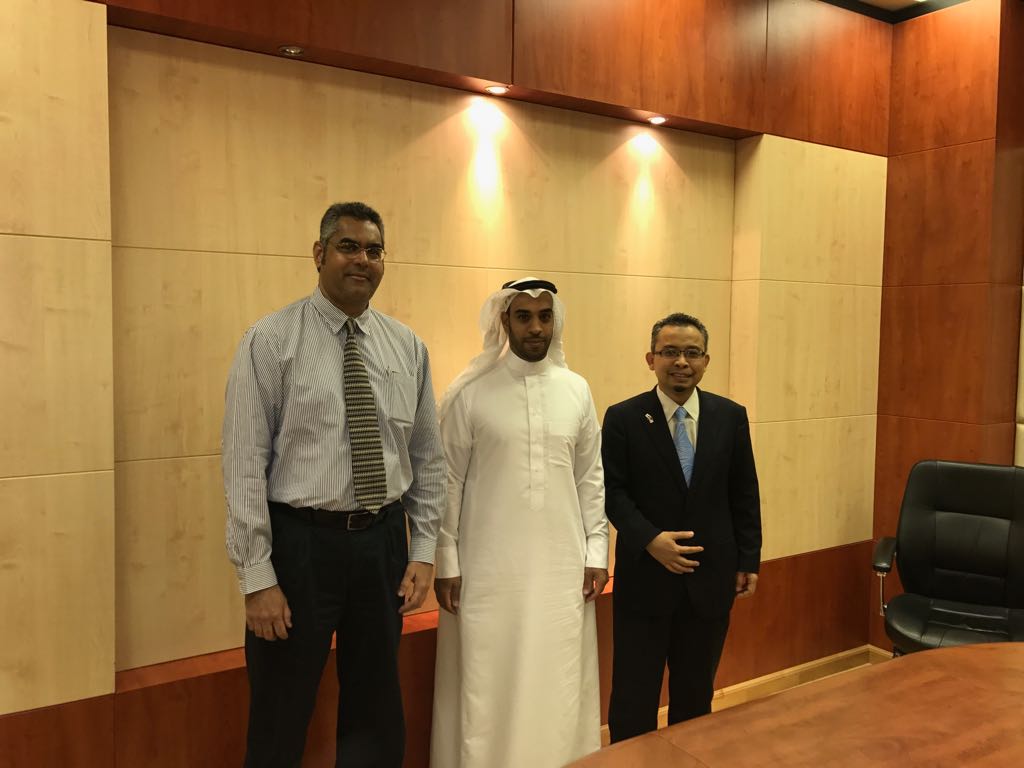 Deputy Vice Chancellor of The National Energy University Malaysia, Prof. Dr. Mohd Zamri Bin Yusoff visited SET Center to discuss future collaborations. Both the sides showed their interet in starting Master program in Energy Economics. They firmly agreed to formulate the program in collaboration with both universities. They also agreed to collaborate in bioenergy applications. The Deputy Vice Chancellor was also accompanied with other university officials. The SET Center Director, Dr. Zeyad AlMuthairi reassured his firm belief for realizing the objective and mission of the Center and showed his full support to the visitors.
---
22 Feb, 2017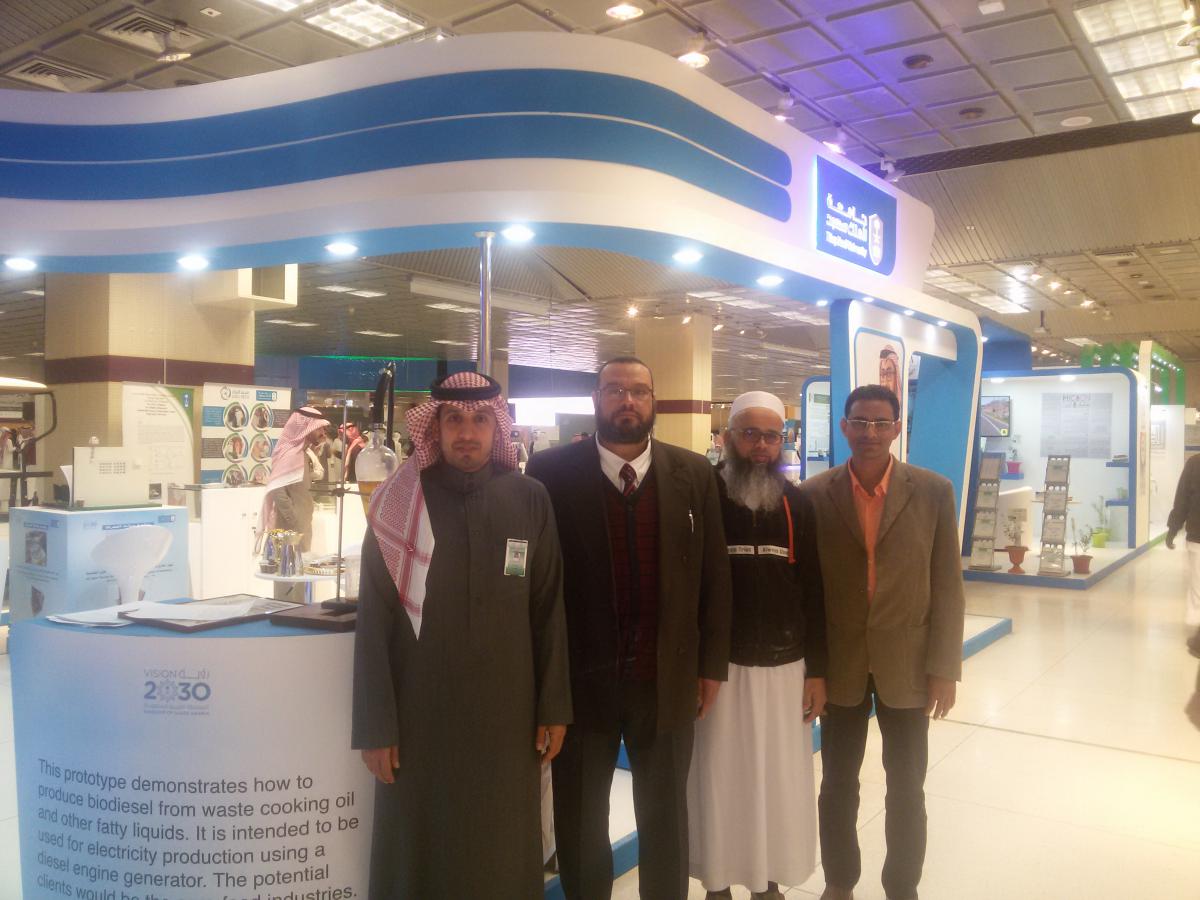 SET Center under the direction of Vice Rectorate for Graduate Studies & Scientific Research participated in Productive University Exhibition held at Al-Imam Muhammad Ibn Saud Islamic University. The exhibition was held between 19 to 21 February 2017. Various prototypes built by different research groups at SET center were displayed.
---
Center participates at SEC R&D Innovation Forum
14 Dec, 2016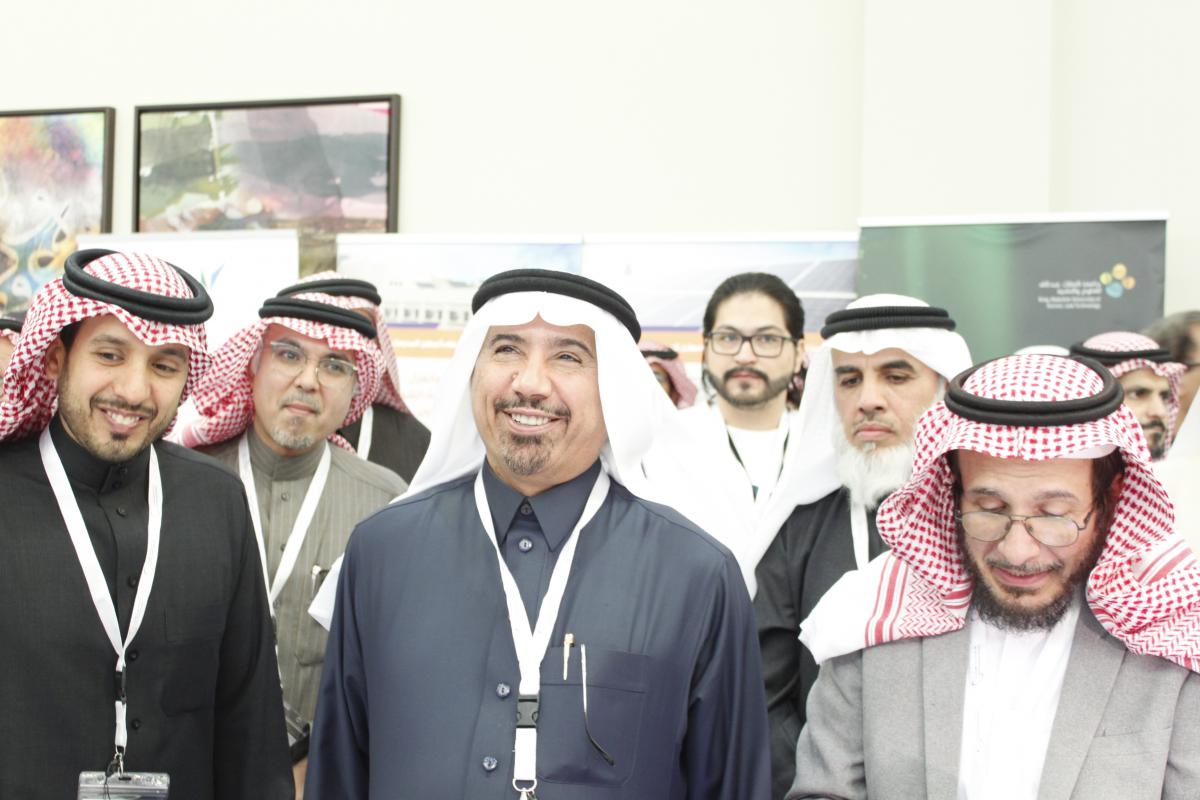 Sustainable Energy Technologies (SET) Center participated in the 2nd R&D and Innovation Forum and showcased its latest innovations in the field of sustainable Energy technologies field. The main objectives of the event were to: 1- Strengthen the strategic partnerships for excellence in research, development and innovation in solving the fundamental problems of technical barriers, thus contributing to the achievement of company goals and ambitions. 2- Technical empowerment of the ambitious strategic plan for the company and its initiatives. 3- Provide innovative solutions and employ modern technology to the company's business. The event was sponsored by the CEO of Saudi Electricity Company. Other research and development departments of Saudi Electricity Company (SEC) also participated along with the SET Center. Several open discussion forums were also held to share and find ideas of mutual interest. The Center Director Dr. Mamdooh Al-Saud also chaired a session on renewable energies. The event was held at Saudi Electricity Company Club in Riyadh and large number of people from different industries participated.
---
07 Dec, 2016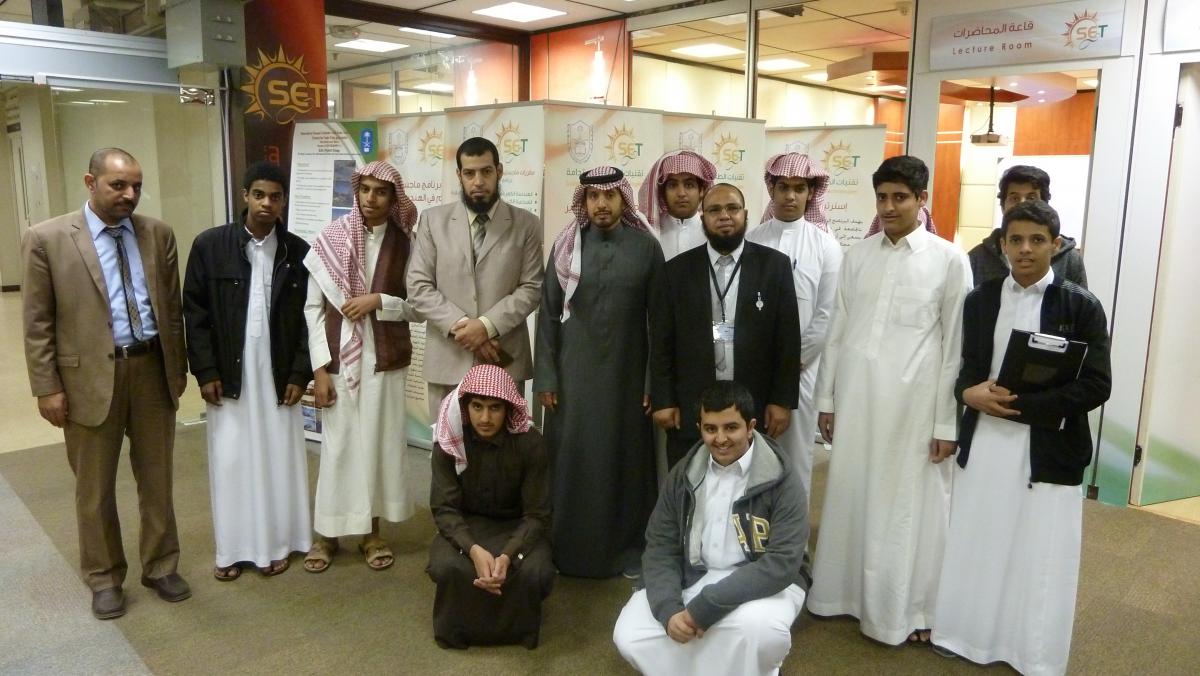 As part of our social responsibility program, students from Al-Jamiah High School from Al-Kharj visited the Center. During their visit, they received lectures from the renewable energy group heads and also visited the SET labs. The lectures were given about the Solar (PV, Thermal), Wind, Hydrogen, Energy Storage, Nuclear and Biomass energy technologies. During the lectures and the Lab visits, the students showed immense interest in the current technologies and expressed their willingness to further explore the field. Later, they met the Center Director, Dr. Mamdooh Al-Saud, who briefed them about the center and expressed willingness of the Center to assist the students by any means for those who want to go a step forward in terms of knowledge in the field of sustainable energy technologies.
---
05 Dec, 2016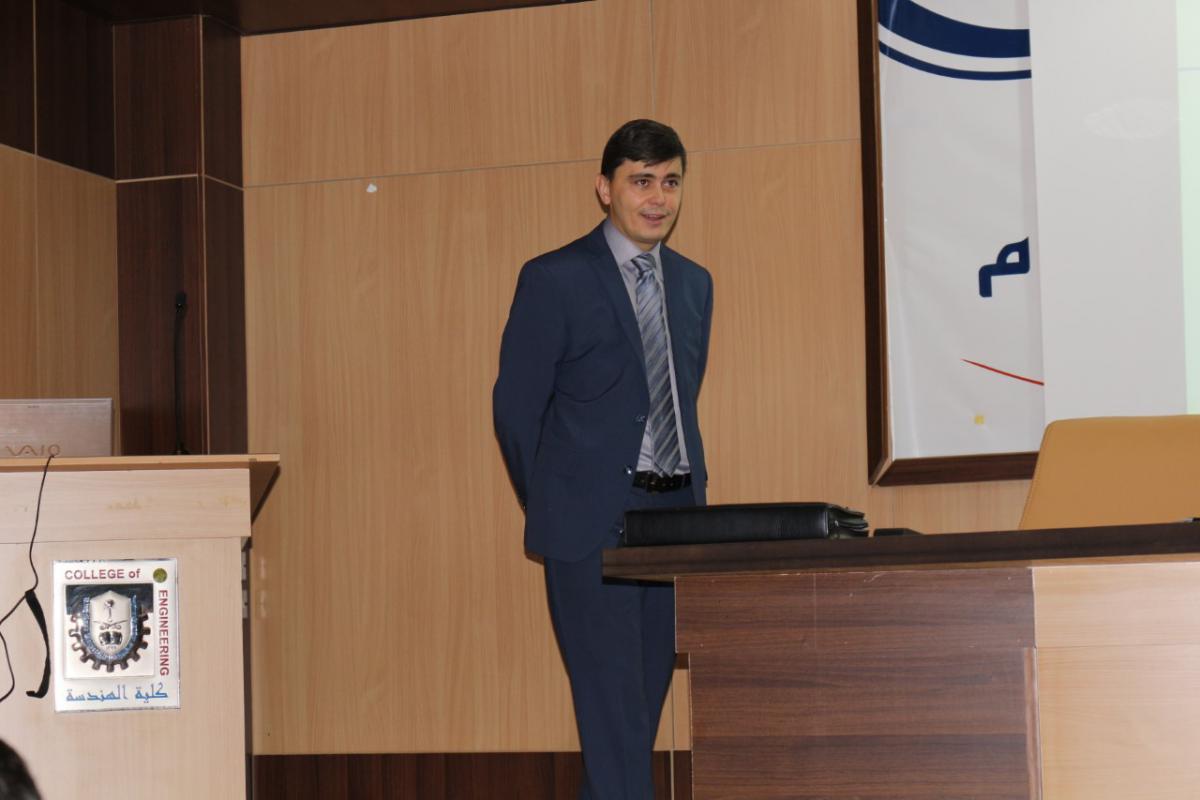 On November 30, 2016, SET Center organized one day seminar on nuclear technology. Dr.Alexander  Nakhabov who is the Dean of Physics and power engineering faculty at National research nuclear university(MEPHI) and Associated Professor at Obninsk Institute of Nuclear Power Engineering, Russia delivered two lectures on VVER reactor technology and non-energy application on peaceful atom and its benefits. The purpose of this seminar was to educate researchers with the latest russian technologies in the market and their peacefull application on our daily lives.
---
13 May, 2016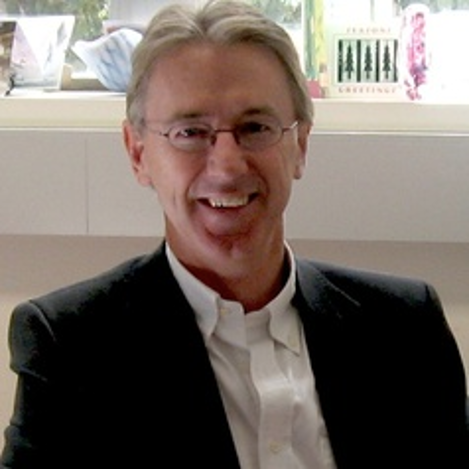 Prof Douglas R. Macfarlane (Australian Laureate Fellow), the Professor of Chemistry at Monash University, Australia visited the SET center, KSU on the day 13-5-2014. Professor MacFarlane has been strongly involved in the Australian Research Council Centre of Excellence for Electromaterials Science (ACES), of which he is one of the three Program Leaders and is a member of the Executive Committee. At SET center, Prof. MacFarlane held meetings with the director and also the SET center staff for possible collaborations in various energy domains between ACES and SET center.
---
9 May, 2016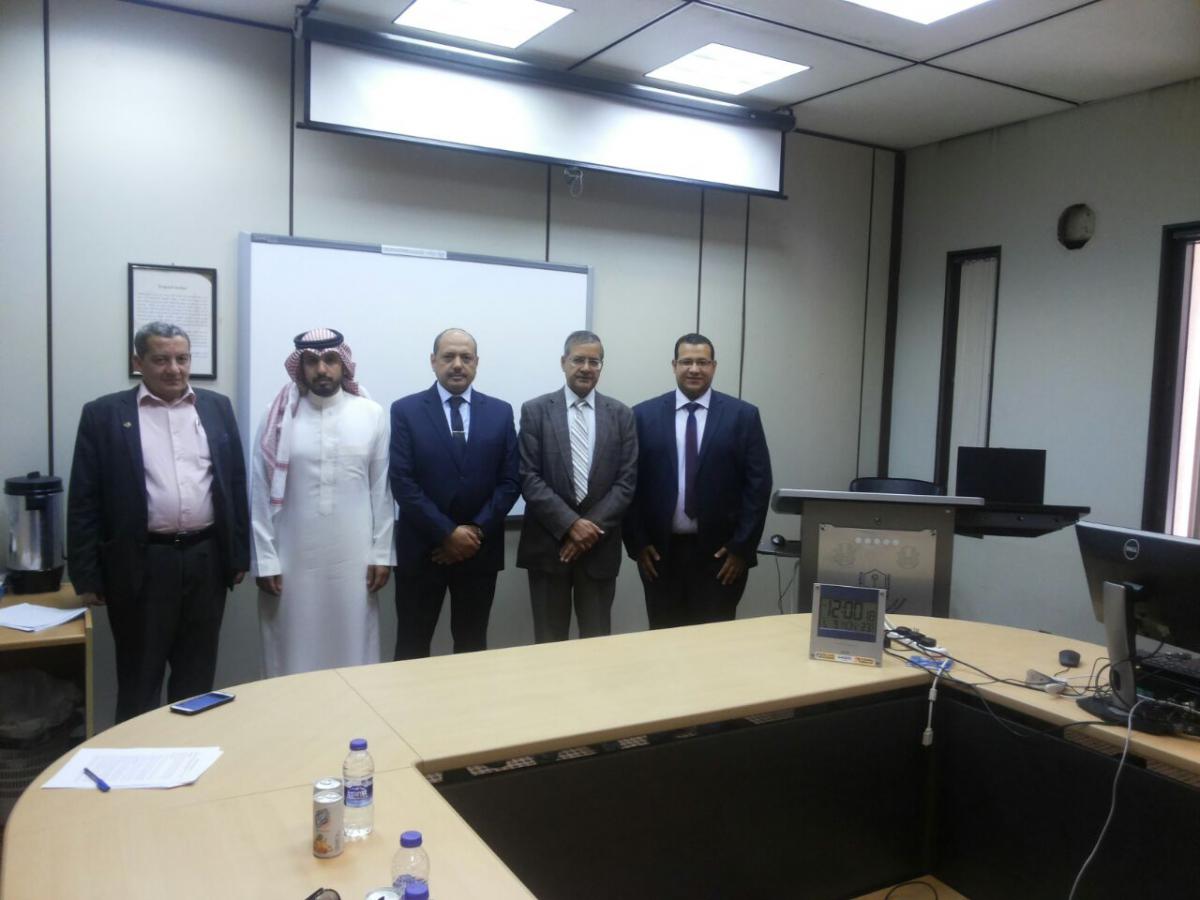 PhD student Mohamed Abdelaziz Abdelrahman Mohamed successfully defended his PhD (Electrical Engineering) theses entitled "Modeling and Simulation of Smart Grid Integrated with Hybrid Renewable Energy System". Prof. Dr. Ali Eltamaly from SET Center co-supervised the student with Prof. Dr. Abdulrahman Ibrahim Alolah. The dissertation was reviewed and approved on 9-5-2016. The committee comprised of many senior faculty members including the Director SET, Dr. Mamdooh Al-Saud. The committee admired the effort put forth by the student and his supervisors.
---
28 April, 2016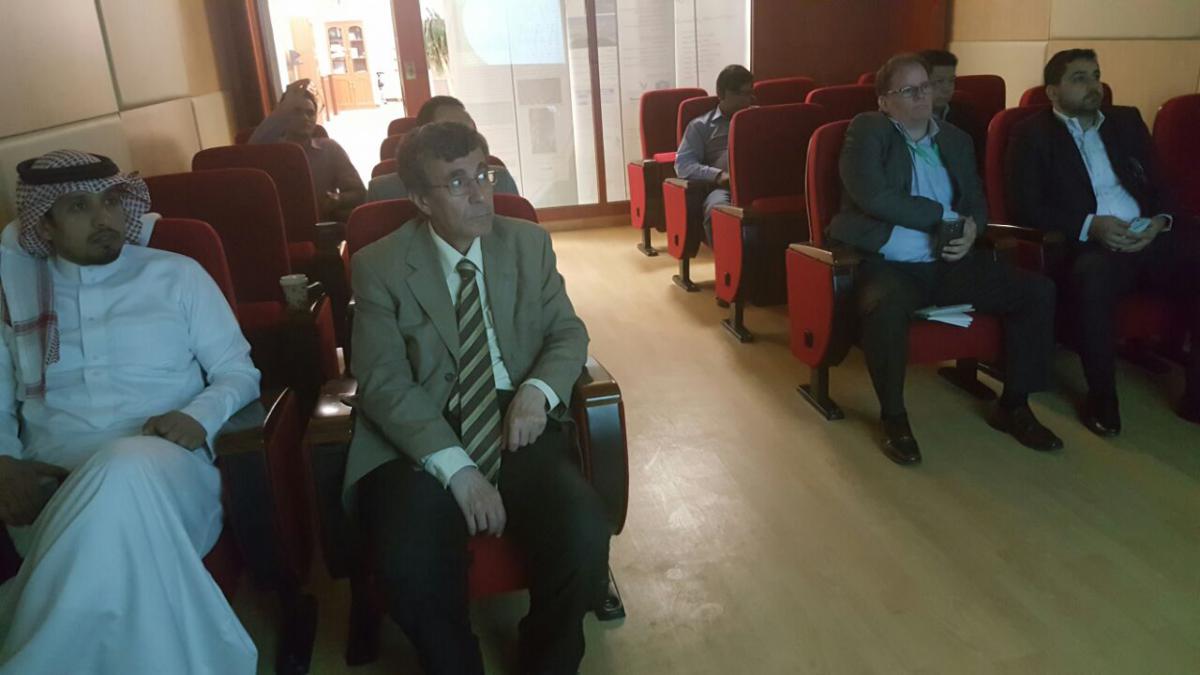 SET Center received representatives from Schneider Electric and discussed the potential technical collaborations in the future. During the meeting, the delegate received presentations on different research projects and showed their keen interest to collaborate within these potential projects at an advanced level. The Center Director, Dr. Mamdooh Al-Saud said that SET is focused to collaborate more efficiently with the industry to inspire and trigger technological developments that are more practical and beneficial for the technological market stake holders. read more ...
---
19 January, 2016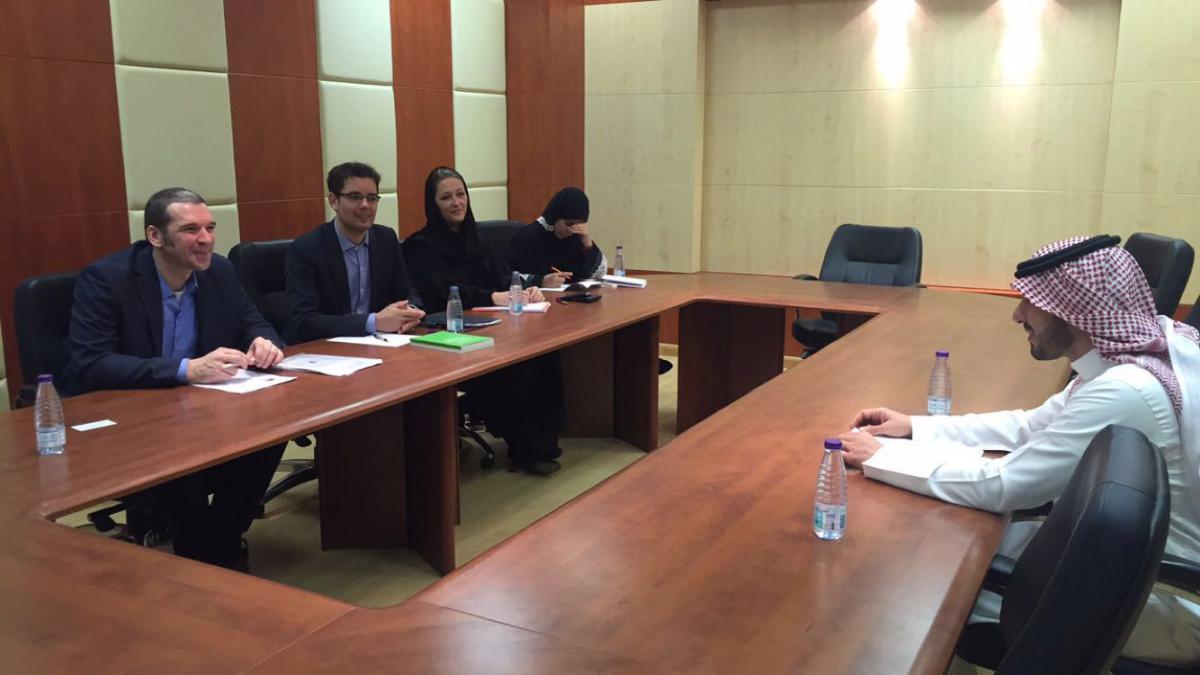 High level delegate from The University of Groningen & Energy Academy Europe, Netherlands visited SET Center. The delegates, headed by Prof. Andre Faaji, Academic Director of Energy Academy Europe, Netherlands expressed their keen interest to collaborate and co-operate in different technical and academic modalities relating to the development of renewable energy technologies in Kingdom of Saudi Arabia. The potential details of collaboration have been agreed upon in the form of MOU between the two academic and research entities and will be signed soon. read more ...
---
15 January, 2016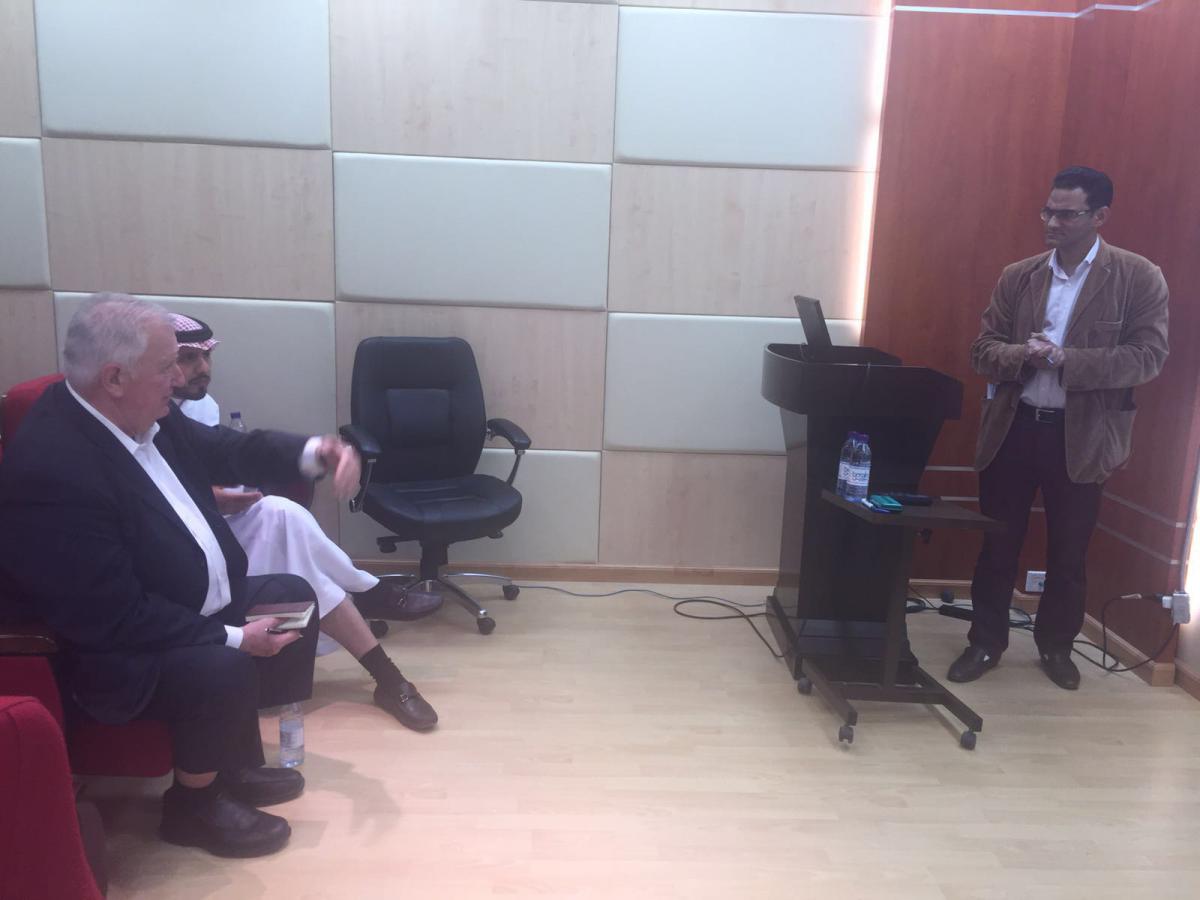 In January, 2016, the technical Executive and Program Manager of Electric Power Research Institute (EPRI) USA, Dr. Marek Samotyj, visited the Director, SET Center Dr. Mamdooh Al-Saud and discussed the collaboration relating to the generation, delivery and use of electricity for the benefit of the public. Both officials exchanged information of mutual interest and expressed their firm belief to use the potential to their fullest in providing society with safe, reliable, affordable and environmentally responsible electricity. read more ...
---
31 March, 2016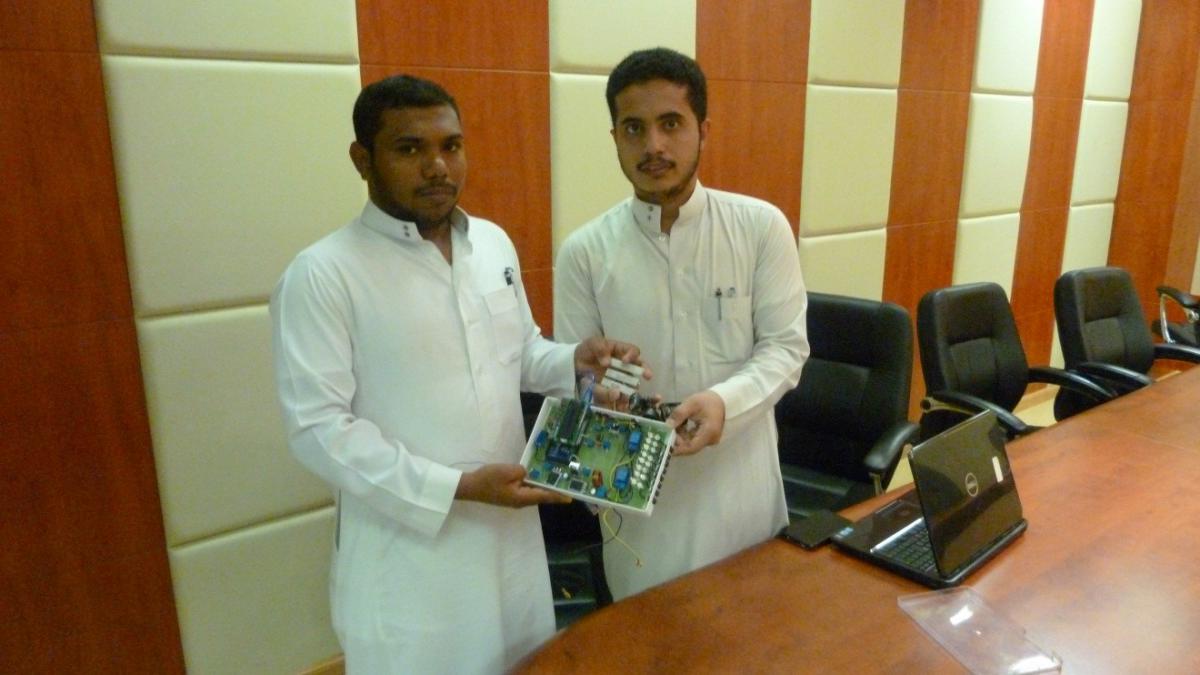 Students from electrical engineering department recently finished project on powering a satellite over Riyadh using Solar PV. The work was supervised in joint collaboration between department of electrical Engineering and Sustainable Energy Technologies Center. Dr. Muhammad Fawzy A. Aboud, Head of Solar PV group at SET and one of the project supervisor, stated that this project may be a step forward in Kingdom's role to enter and contribute more towards the space technology era.
---
31 March, 2016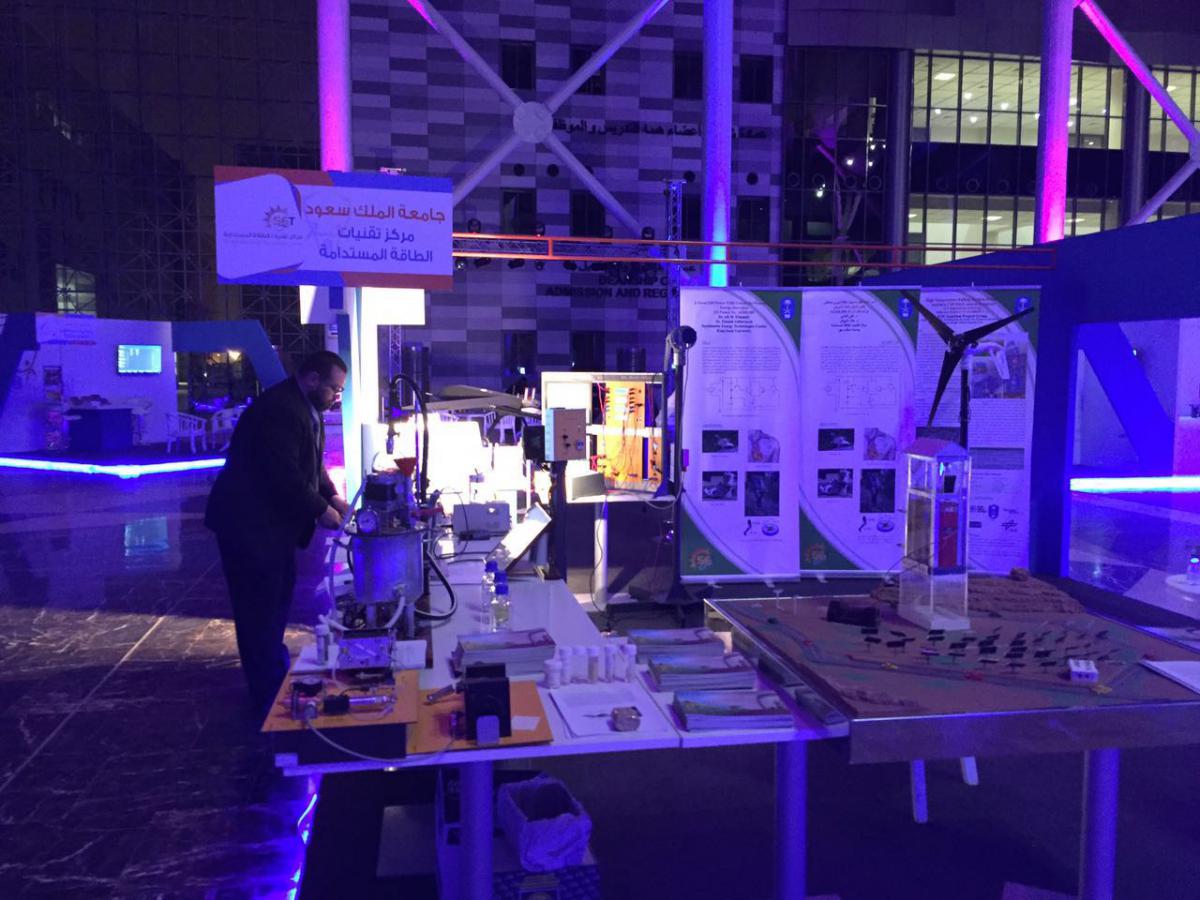 Vice Rectorate of higher studies and scientific research, King Saud University organized an exhibition entitled: "Aspirations of the King for the future of the nation". Prince Faisal Bin Bandar, emir of Riyadh and KSU President Badran Al-Omar along with other university officials visited the exhibition and applauded the efforts of both male and female researchers of KSU. SET displayed its innovations in different fields of renewable energy. SET Center's innovative work inspired a lot of researchers visiting the exhibition.
---
23 March, 2016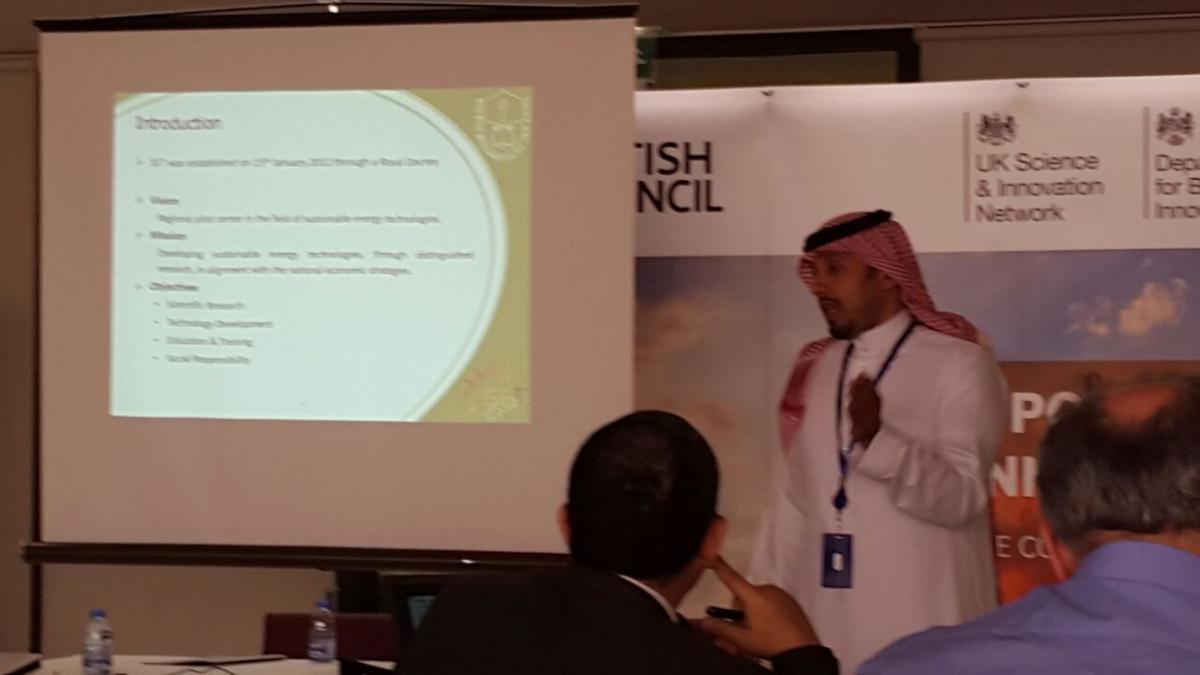 A joint science collaboration workshop on "Water and Energy" was held by Department for Business Innovation and Skills, British Council and King Saud University. The aim of the workshop was to support research and connect scientists of different universities in United Kingdom and Saudi Arabia. A large number of researchers from UK and Saudi Arabia participated in the workshop. During the workshop, the Director of SET Center presented the main focus areas in which the center is looking forward to collaborate with different UK universities. During the workshop, many research areas were identified for prospective collaboration.
---
3 March, 2016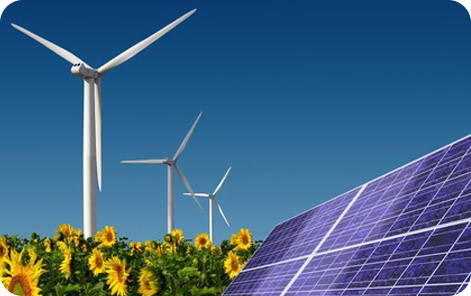 Apart from being the pioneer in research and academic excellence, SET also realizes its role towards increasing the awareness of the faculty members and the students of the university about sustainable energy sources and their applications. In this regard, SET initiated the short lecture series in Sustainable Energy Technologies in 2012. In its continuation, SET Center has successfully concluded 3rd (March-April, 2015) and 4th (October-December, 2015) short lecture series. A large number researchers, students and faculty members participated in the lecture series. Certificate of attendance were also awarded to the participants.
---
18 December, 2015

The nuclear energy group at SET center participated in the Saudi Arabia's education capacity assessment and planning (ECAP) workshop to establish a baseline for nuclear education and training in Kingdom of Saudi Arabia. The workshop was organized by KA-CARE and global key stake holders in nuclear education attended the workshop. The five day workshop covered both strategic and methodological aspects of establishing sustainable nuclear education as well as practical guidelines on how to facilitate the collaboration between key stakeholders from education, government and industry from all over the world.
---
15 December, 2015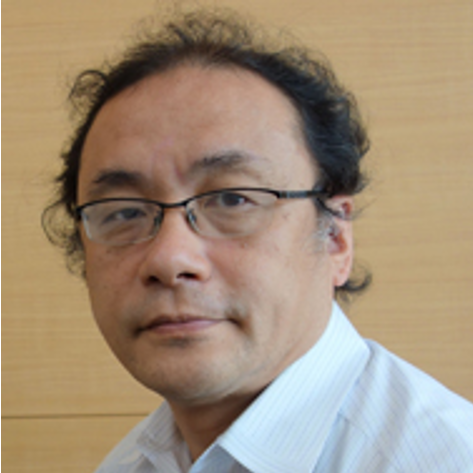 A high level delegate from the Japanese research institutes and industries visited SET Center and discussed possible joint collaboration between SET Center and the research and industrial entities in Japan. The delegates agreed to establish a unit for PV standardization measurements. The delegate consisted of: Prof. Michio Kondo, (National Institute of Advanced Industrial Science and Technology (AIST), Japan), Tetsuya Enomoto, (Low-Carbon Energy Strategy Group, Mitsubishi Research Institute, Inc. Japan), Prof. Hirohisa Uchida, (International Association for Hydrogen Energy (IAHE), Japan), Hiroko Saito, (Photovoltaic Power Generation Technology Research Association, Japan), Shouhei Hamikawa, (Environment and Energy Division 2, Japan), Dr. Martin Keller, (Associate Laboratory Director, Energy and Environmental Sciences, Oak Ridge National Laboratory, Tennessee, USA)
---
20 January, 2014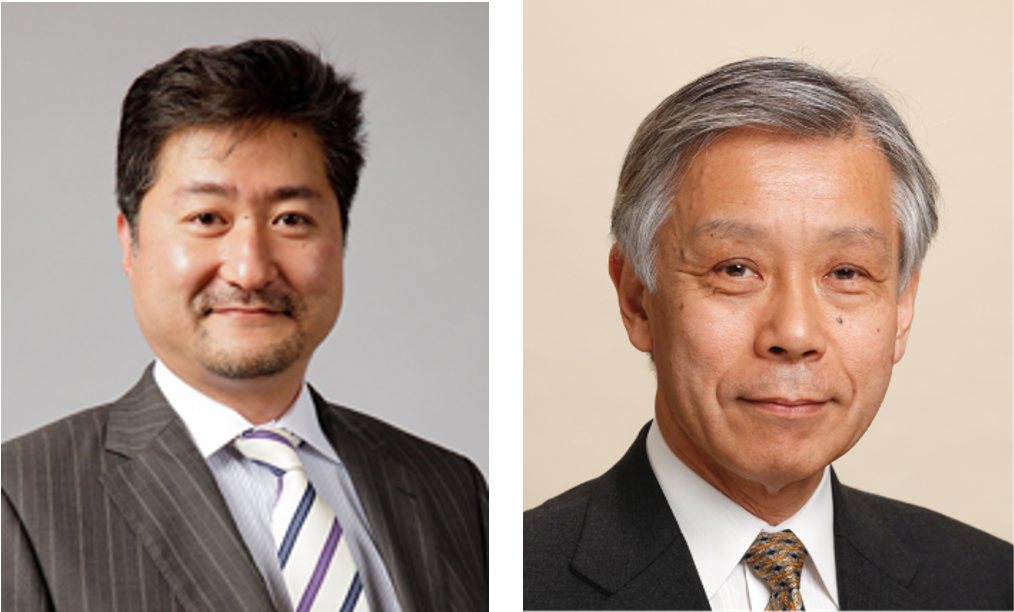 A high level delegate from Tokyo University visited King Saud University and the SET Center to discuss about the possible collaboration in the matters of mutual interest . The delegate from Tokyo university comprised of Prof. Dr. Yoichiro MATSUMOTO, vice President, The University of Tokyo and Prof. Dr. Gento Mogi, Head of Advantage Partner's Endowed Chair for Socio-Strategic Investments. Saudi delegate was headed by the Rector himself along with other high officials of King Saud University. During their visit, SET Center Director explained the challenges faced in the field of sustainable energy technologies especially in the solar energy and emphasized on the need of having joint collaboration to overcome these challenges. The two parties agreed on having a joint collaboration in solar applications in Saudi environment.
---
29 October, 2015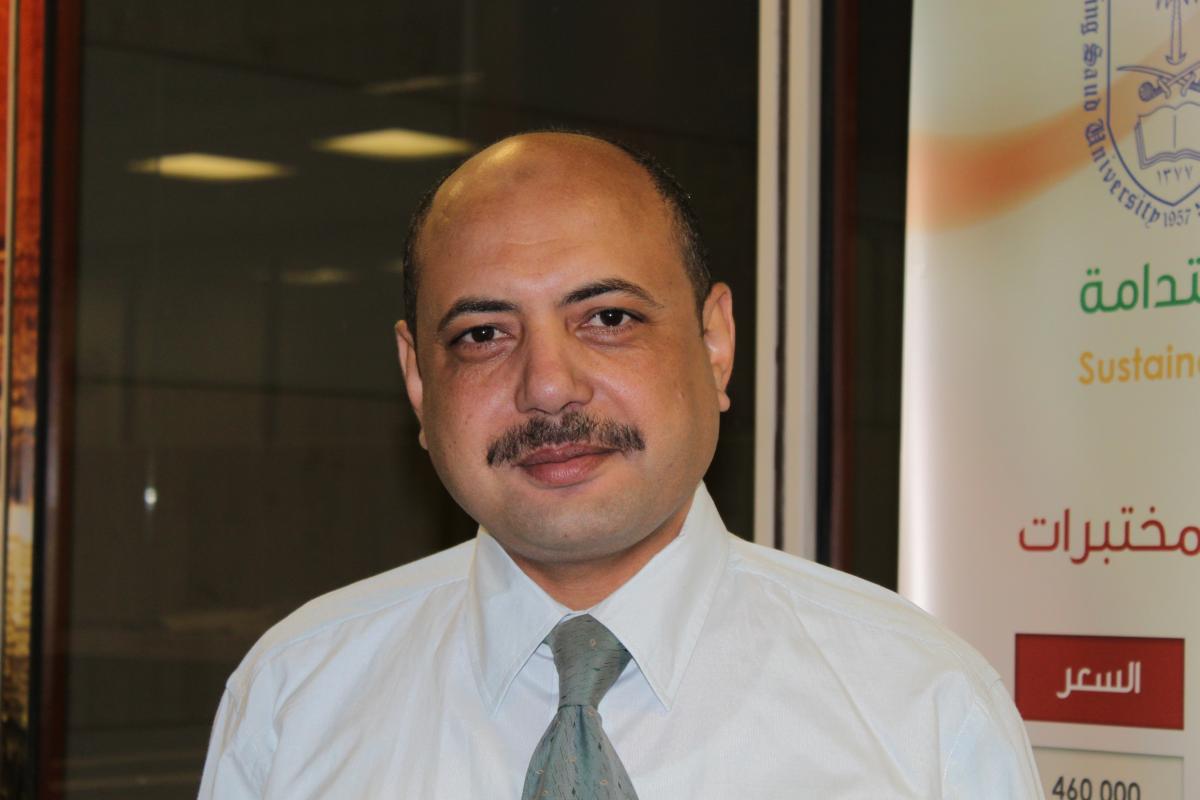 Dr. Ali M. Eltamaly, Professor in wind energy group at SET has recently published U.S patent on "Self-Power SSHI Circuit for Piezoelectric Energy Harvester" (US Patent No. 14/260,589). Prof. Eltamaly got his PhD in the year 2000 from Texas A&M University, USA. He has supervised a number of M.S. and PhD theses and worked on number of technical projects. He has published three books, many book-chapters and more than 60 papers in Renewable Energy Technologies. The Center appreciates the efforts of Dr. Ali M. Altamaly and the Co-Inventor, Prof. Khaled Addoweesh. Patent Info: Piezoelectric Energy Harvester, PEH has been used to feed loads in military, health, animal detector, and many other applications. Many techniques have been used to extract the maximum power from piezoelectric, PZT material. Prof. Eltamaly proposed a new SP-SSHI using two capacitors to detect the flipping points of terminal voltage replacing many active elements in the other two circuits such as resistors, diodes, and op-amp. The new circuit showed a great reduction in losses, increased output power, increased efficiency, low cost, and increased reliability. The simulation results showed the superiority of the new circuit.